ECU faulty? This How we Check, Test and Diagnose your ECU
If you think that your ECU is causing problems in your car, send us your engine computer through our Repair Service Program and we will diagnose your ECU to confirm whether your ECU is good or bad. If, however, your ECU is in good condition, testing is only $149.
$149 Testing Service
At Specialized ECU Repair, when we say we test your car's computer, we mean it.
Our 4 Stage Process for Testing Before We Repair Anything: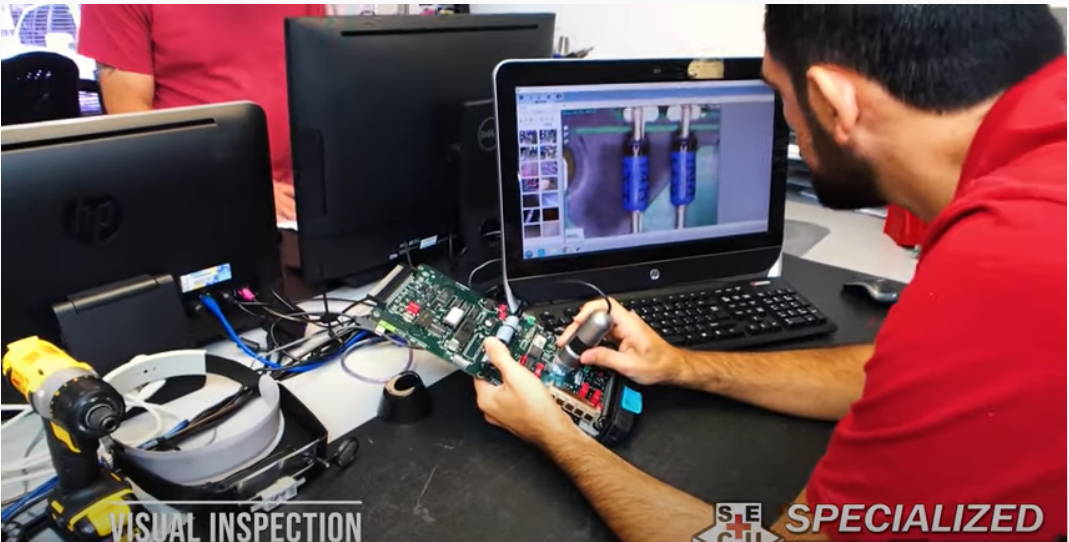 1. We start with a complete visual inspection.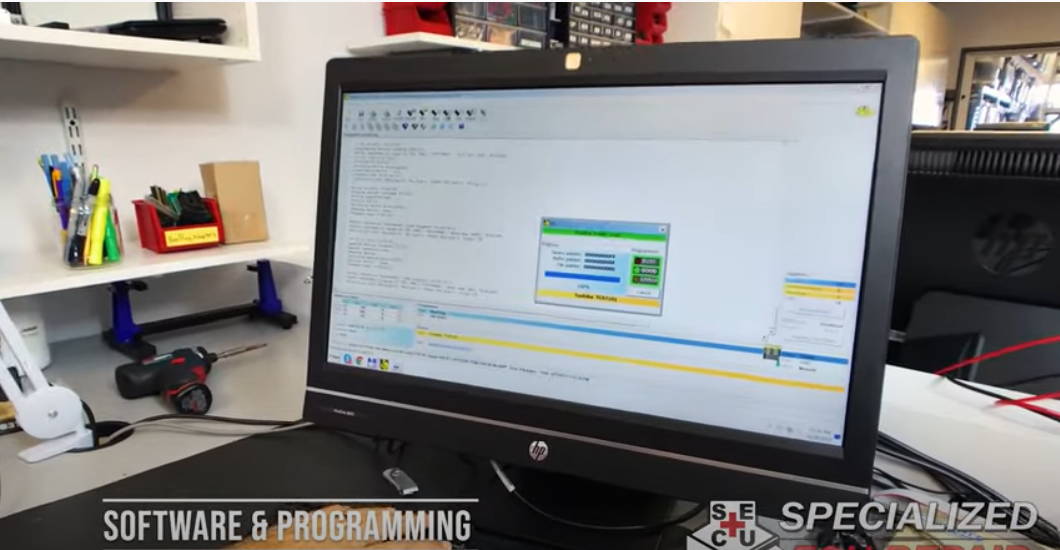 2. We then check the software and programming.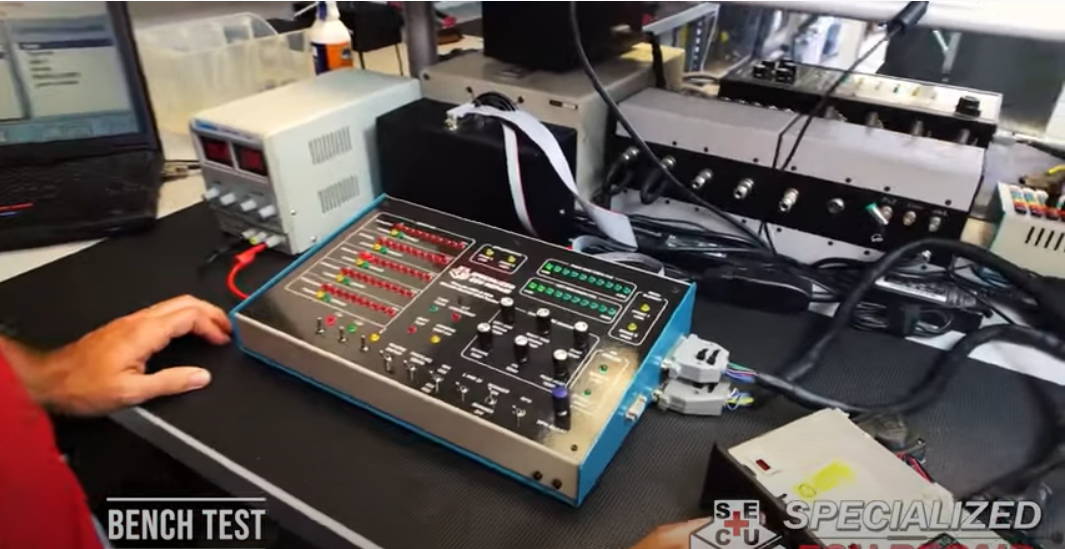 3. We perform a bench test.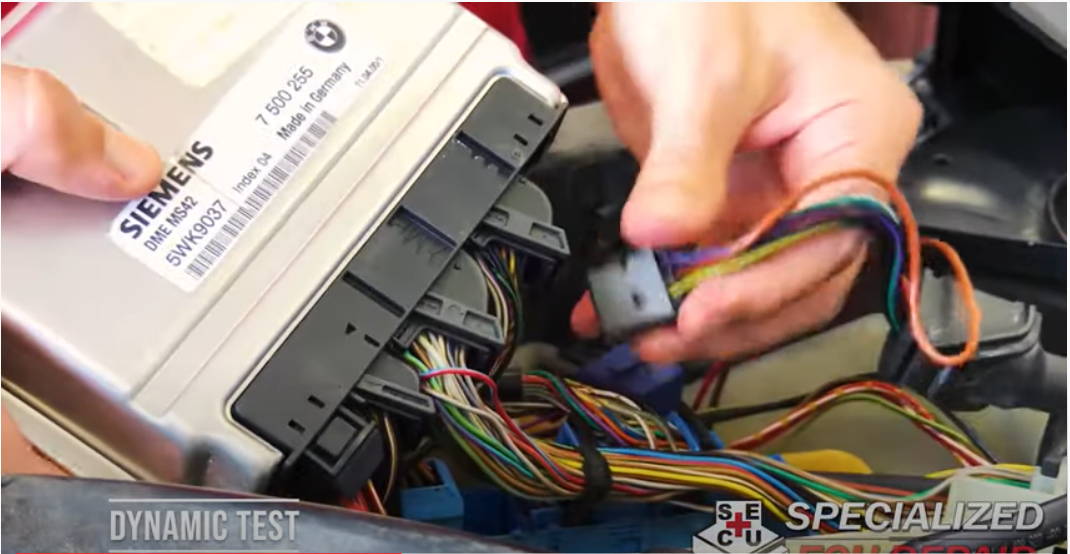 4. Lastly, we do dynamic test in the same model car.

And if your computer needs repair, we'll guarantee it for five years.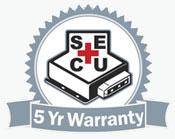 5-Day Turnover & 5-Year Guarantee
We respect your time. Therefore, most units have a turnaround time of 5 days once we get it at our shop.
We are so thorough and dedicated that we ship all ECU's with a 5-Year Warranty.
If you believe you have a faulty ECU, we can save you the time and money by testing your ECU DME for $149 before spending on costly diagnostic labor and sensors.
Click The Button Below and Fill out the
Repair & Return Form
and send us your unit today!